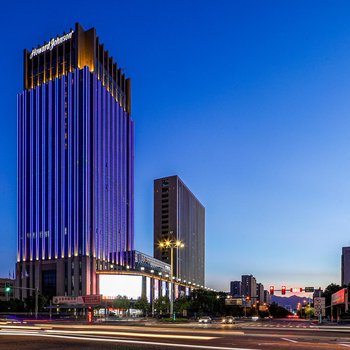 Opened in 2021, the Howard Johnson Longxiang Hotel Ningbo is a great accommodation choice in Xiangshan.
There is no shortage of things to see in the area, with the Yinfu Park, Xiangshanxian Museum and Sanlian Farmhouse-Taiwan Village all nearby.
This hotel makes a great place to kick back and relax after a long day of sightseeing. This Xiangshan hotel features parking on site.
According to our trusted guests, the facilities at this hotel are first-rate. This hotel is the usual choice for a large number of business travelers.